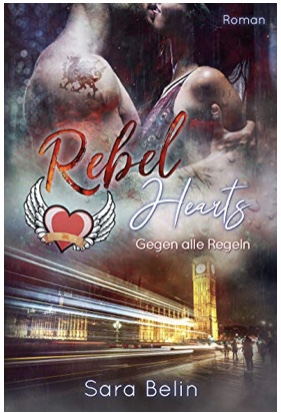 Leela muß wieder einmal mit Ihrer Chefin am Wochenende arbeiten.

Heute fliegen sie nach Snowdonia dort ist die berühmte Rock Band Beauty and the Priest die dort ein Video dreht und die beiden müßen als Maskenbildern tätig werden.

Dort angekommen wird schnell klar das Leela nicht nur als Maskenbildnerin tätig werden muß.
Später in London  bekommt Leela eine Chance für eine eigende Wohnung.
Wird sie die genießen können und evtl mit Ash glücklich werden oder will das Schicksal es wieder einmal anders.
Ich habe sehr mir Leela gelitten (Elke R.)